GROUP BENEFIT PLANS
                                                                                                     .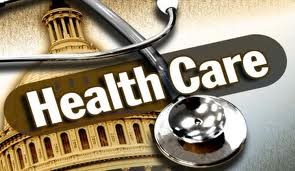 .
SAK Associates, Inc. is a licensed Health Insurance Broker serving  businesses and individuals in the Mid-Atlantic area since 1992.
Our company is well respected in the health industry and has built strong relationships of trust with insurance carriers. We represent and serve you, our client, in all aspects of the relationship with your insurance carrier.
Our staff directly handles all client concerns with billing, claims, deductibles, benefits and coverage changes. Our +23 years of  experience in the business allows us to quickly resolve issues with the carrier to save you time and frustration.
We conduct annual face-to-face reviews with our clients to discuss their policy and evaluate any need for changes .  After reviewing your current situation, we provide a diverse selection of health carriers and options for your comparison.
Under the Affordable Care Act (ACA), health care plans differ widely in benefits, coverages, deductibles, co-pays and premium costs.  We will provide detailed comparative worksheets so you can make an informed decision. Our staff will also assist with Plans for Vision, Dental and Disability .  
We will identify the right solution....
Directly handle ongoing administration of your plans.... 
Ease your stress by making your Group Plan our responsibility.