FINANCIAL PLANNING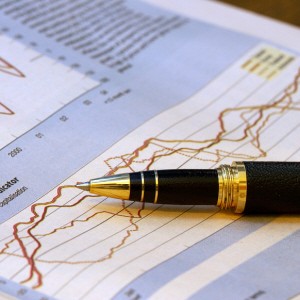 Advisors at SAK Associates, Inc. are dedicated to helping individuals and businesses build and manage their financial plans.   Their comprehensive planning services cover all aspects of our client's financial life. 
Our team will complete a comprehensive review of your present financial situation, your unique needs and your priorities for the future.  
Financial independence has everything to do with setting goals and implementing  financial strategies that will help meet your objectives.  Our goal is to help you establish and manage your personal plan for financial security.
We provide a full range of financial services for Individuals and Businesses including:
Wealth Accumulation
Estate Planning
Investment Planning
Wealth Preservation
Wealth Transfer
College Funding
401K Plans & Simple IRA'S