BUSINESS CONTINUATION PLANNING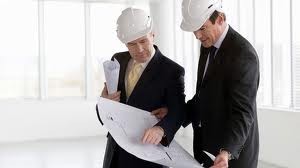 As the owner of your business, you are critical to its' survival. You shoulder many responsibilities and encounter numerous challenges each day that demand your focus and energy. 
Unfortunately, many owners are unable to devote appropriate attention to important financial considerations for the future or on potential risks that may impact business operations and their personal lives, INCLUDING :
*  ARE  RETIREMENT INVESTMENT  PLANS  ADEQUATE
*  INABILITY TO WORK DUE TO ILLNESS OR ACCIDENT
*  LOSS OF A  KEY EMPLOYEE ON STAFF
*  DISABILITY  OR DEATH OF A BUSINESS PARTNER
*  BENEFIT  PLANS  FOR  RETENTION  OF KEY EMPLOYEES
Seeking advice and input from an experienced Financial Advisor may save you valuable time allowing you to make an informed decision. 
Consider the opportunity to meet with Suzanne Katz to discuss and examine options critical to your future.